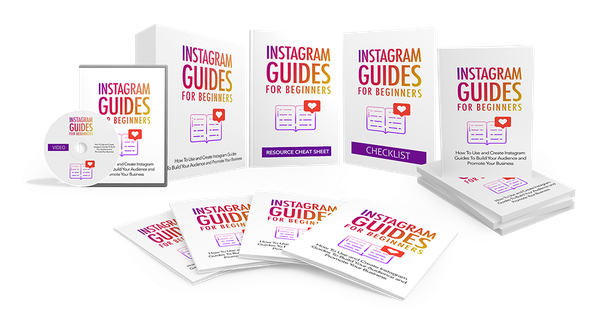 "Instagram Guides For Beginners"
Why you should promote this offer
high converting funnel
high quality affiliate Support content

A full 50% commission on every sale

Tested to converts on cold traffic
This is our promolink:
https://www.digistore24.com/redir/404258/AFFILIATE/CAMPAIGNKEY
Affiliates use the promolink to direct visitors to the sales page.
The affiliate replaces the placeholder AFFILIATE with their Digistore24 ID.
They can use the placeholder CAMPAIGNKEY to track their campaigns. To do this, they replace CAMPAIGNKEY with e.g. the name of a campaign. But they can also simply omit the placeholder if desired.
If you want to start promoting this offer and you don't have an account with digistore24 you can
sign up Here it's free
Feel free to contact us on mobile +260955626030 or
email : hello@troyphil.com
Attention Affiliates
We do not tolerate SPAM, so be cautious how you promote your affiliate link. Offenders will be blacklisted immediately. By promoting our offer you agree with not to SPAM and to follow our guidelines.
High quality affiliate Support content to help you start getting the best results within the shorted possible time.
(To get best results download both files)